who are we?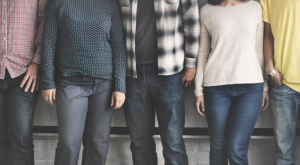 we are a dedicated team who built our career on relationships, loyalty and integrity.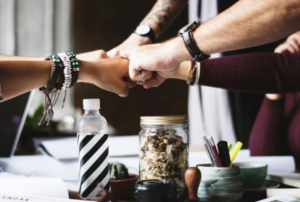 we ignite brands and accelerate businesses through a fresh thinking, non-traditional approach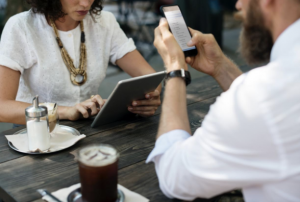 we are leaders who jump at the chance to make a difference and crave feedback to continue the process of learning and growing.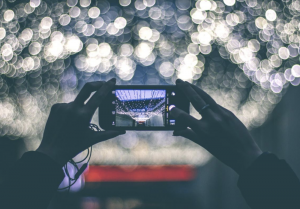 we see everyday as a new opportunity to innovate and connect.
what we do?
WE SOLVE PROBLEMS THROUGH CREATIVITY AND COLLABORATION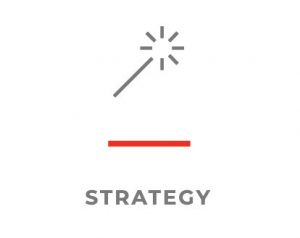 BRAND STRATEGY – GROWTH STRATEGY – INNOVATION STRATEGY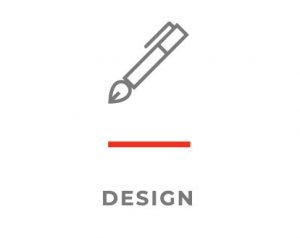 BRAND IDENTITY AND NAMING – LOGO DESIGN – WEB DEVELOPMENT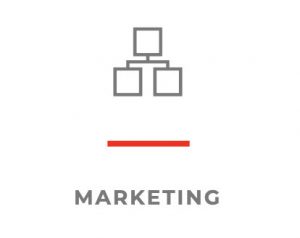 SOCIAL AND INFLUENCER MARKETING – ROADMAP DEVELOPMENT – COMMUNICATION PLANNING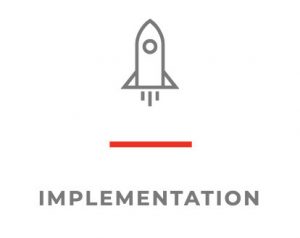 WOMEN'S EVENTS 
- LAUNCH EVENTS 
- PROJECT MANAGEMENT
let's make something great together.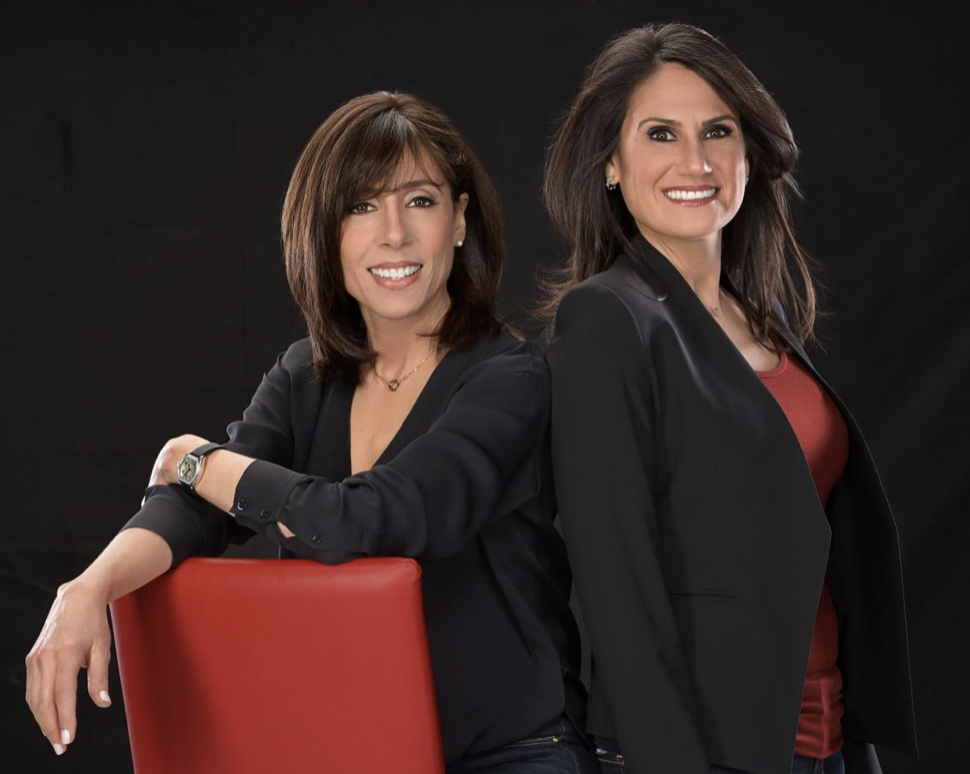 Jodi & Melissa